New Releases


Reviews of Recently Released Classical CD Recordings
Essential Recordings


Reviews of Essential Classical CD Recordings
Definitive Recordings
Reviews of Definitive
Classical CD Recordings
Award Winners
International Critics Choice
Award Winners
Performers


Reviews of Performing Artists
DVD and Blu-ray
Vivid Images on DVD
And Blu-ray
Overviews
Classical Music Series, Cycles and Events in the Recording
World
Recommendations


Recordings that will stand the test of time
Blog


Join in the conversation
---

February 2021 Disc of the Month
---
Welcome to Classical Music Sentinel
---
Classical Music Sentinel is a music website dedicated in providing reviews and recommendations of the best in classical music recordings on the market today. Our goal is to present and focus attention on these outstanding recordings, in order to assist classical music enthusiasts with their next recording purchase. Our rating system is simple : There isn't any. Every title listed on this site is definitely worth hearing. We are always on the lookout for the best recordings.

Music is life's tuning fork. Without it would be discord.


Latest Reviews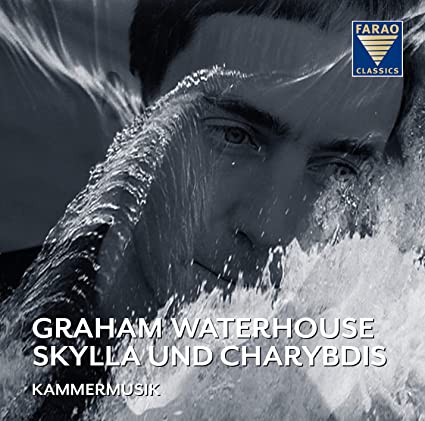 GRAHAM WATERHOUSE
Skylla und Charybdis
Chamber Music
Released: Mar 2021
Farao Classics B108108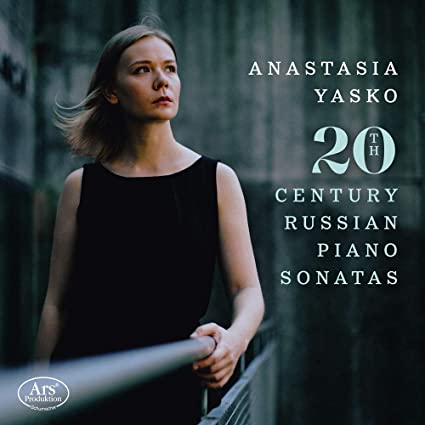 20TH CENTURY
RUSSIAN PIANO SONATAS
Anastasia Yasko
Released: Feb 2021
Ars Produktion ARS38581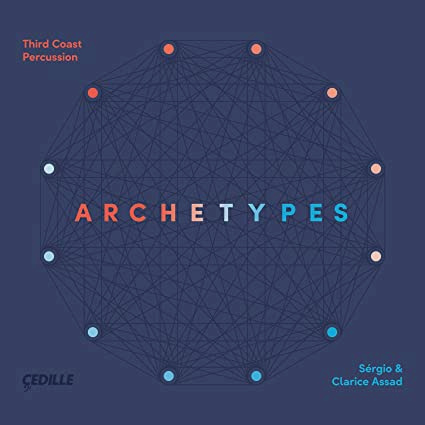 ARCHETYPES
Third Coast Percussion
Sérgio & Clarice Assad
Released: Mar 2021
Cedille CDR90000201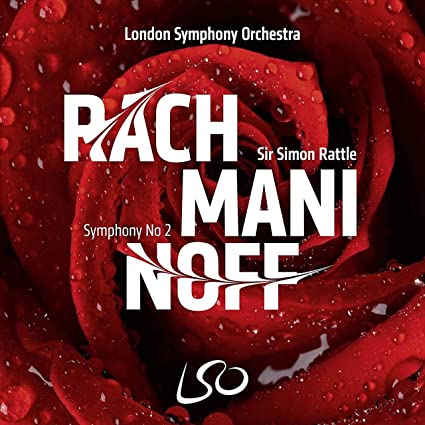 SERGEI RACHMANINOV
Symphony No. 2
Simon Rattle
Released: Mar 2021
LSO Live 0851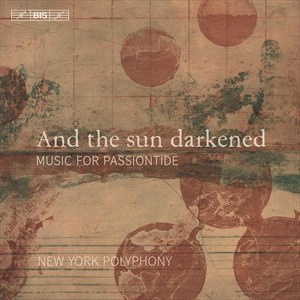 AND THE SUN DARKENED
Music for Passiontide
New York Polyphony
Released: Mar 2021
BIS BIS-2277 SACD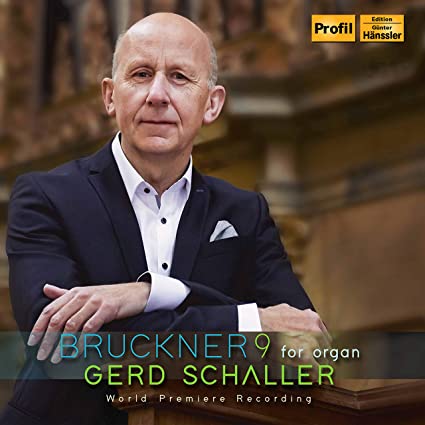 ANTON BRUCKNER
Symphony No. 9
Organ Transcription
Gerd Schaller
Released: Mar 2021
Profil PH21010
The Amazon links included with each review are there first and foremost for your convenience. They provide an immediate link which enables you to purchase a recording if you are inclined to do so. In turn, since these links direct traffic to Amazon, this website receives a tiny commission for each purchase. So please keep in mind that when you purchase a CD or anything else via these links, you are also helping to support my endeavour to keep this website informative and current.

Thank you!

Jean-Yves Duperron


Since its update on July 24, 2018, the Chrome browser, and others, now indicate that all regular HTTP websites, including this one, are not secure. While this site is not currently encrypted, there is no personal or sensitive information transmitted or collected while you browse this site. Only when you click through to Amazon to purchase a recording and share personal information, the connection then becomes HTTPS (encrypted and secure). Thank you.
Would you like to maximize your presence on the internet and increase your footprint on the web?
Then why not consider placing an ad right here on Classical Music Sentinel.

Available size options are as follows: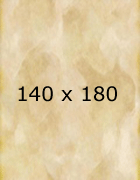 For more information and pricing details click here